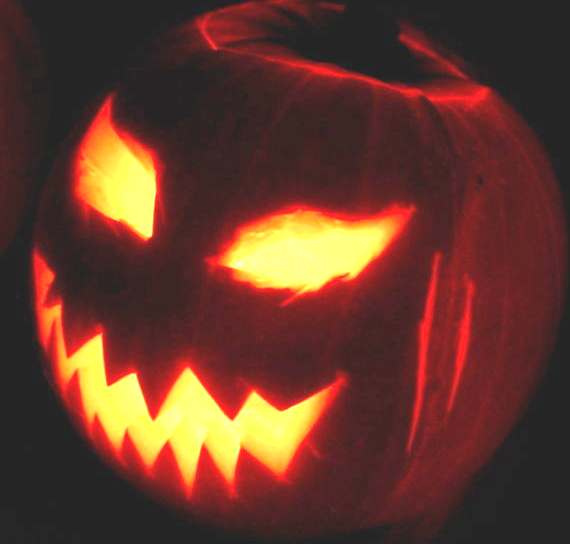 First of all I would like to take a moment to thank SVAllie of www.getfoundconsulting.com for assisting me with updating my side for NaNoWriMo. She really stepped up when I needed help, because while I am comfortable putting up posts, I am still a novice when it comes to websites.
I have made my playlists for writing particular scenes. The reason I do this is that when I am driving I get certain scenes of my story in my head and I am trying to harness that imaginative power for when I am putting my thoughts down into my new Windows version of Scrivener. I am loving it! It is definately very helpful, though I still have my research books and what not for the information that I need.
If you happen to be in the NH area… well let's not make this exclusive… If you happen to be online and want to see what I am up to as far as NaNo or any other project I am doing goes, follow me on Twitter @LN_DragonSong (Which is also my NaNo name).
Now then, the house is cleaned, I have done my yoga, laundry is done and put away. I'm going to bed early so that I can get started, bright and early tomorrow. I wish luck to all of my fellow participants. And remember, if you get stuck in a plot, it's time for a fight/sex scene, the legions of hell to arrive, or a velociraptor. 
PS Happy Halloween